death valley superstars
---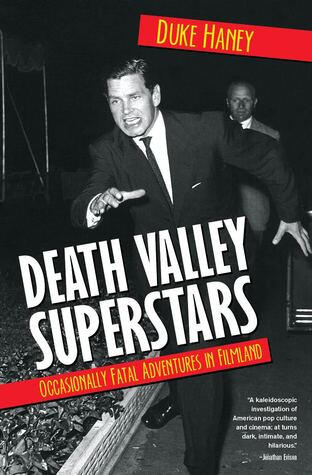 "If it goes by, I've always known it was fickle," Marilyn Monroe once said of fame, an overriding theme in this collection of essays, profiles, and memoir by showbiz survivor Duke Haney. Fame proved faithful, of course, to Monroe, the book's most iconic subject, while others, like Steve Cochran, a villain in movies and a "hard-drinking, bed-hopping cop magnet" in reality, were widely forgotten before their untimely, often mysterious deaths. Taking an experimental tack in some instances, Haney employs a psychic medium to conduct a séance at Jim Morrison's former residence and an astrologer to interpret the birth chart of an astrology-crazed film star-turned-bank robber. He attends the funeral of the "next James Dean" who became a raggedy street person, performs a cringeworthy nude scene in a movie produced by "King of the Bs" Roger Corman, and searches for the camper van where funk trailblazer Sly Stone has been reduced to living.
subversia
---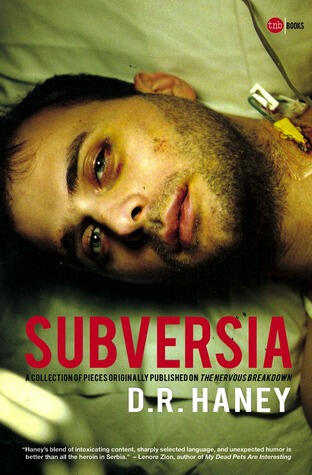 In this bare-knuckled, frankly autobiographical collection, D.R. Haney shares a series of personal essays on his life, struggles, and artistic evolution; from punk-rock malcontent in 1980s New York, to B-movie actor in the films of Roger Corman; to screenwriter on Friday the 13th Part VII; to expatriated American writer in Serbia; to author of the celebrated underground novel Banned for Life. Consisting of material originally published by the popular online literary magazine The Nervous Breakdown, Subversia is written with the bracing candor and lyrical beauty that have earned Haney a well-deserved cult following worldwide.
banned for life
---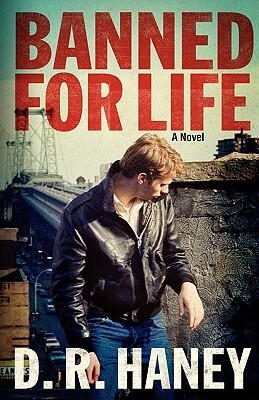 For almost two decades, rumors have swirled around Jim Cassady, a quasi-legendary musician who disappeared without a trace after his girlfriend's apparent suicide. Though largely written off as dead, some claim to have had brushes with Cassady, now said to be homeless and bumming change on the streets of his native Los Angeles. Intrigued, Jason Maddox, a would-be filmmaker and Cassady fan, decides to investigate. But the man he eventually finds and befriends is damaged in ways he could never have imagined, and Jason's own life begins to unravel as he tries to save the hapless Jim Cassady from himself.